The negative prices and negative bond yields that dominate headlines today reflect market distortions that in the end will inflict an economic pain worse than the one central bankers are seeking to avoid with their zero-rate policy and asset buying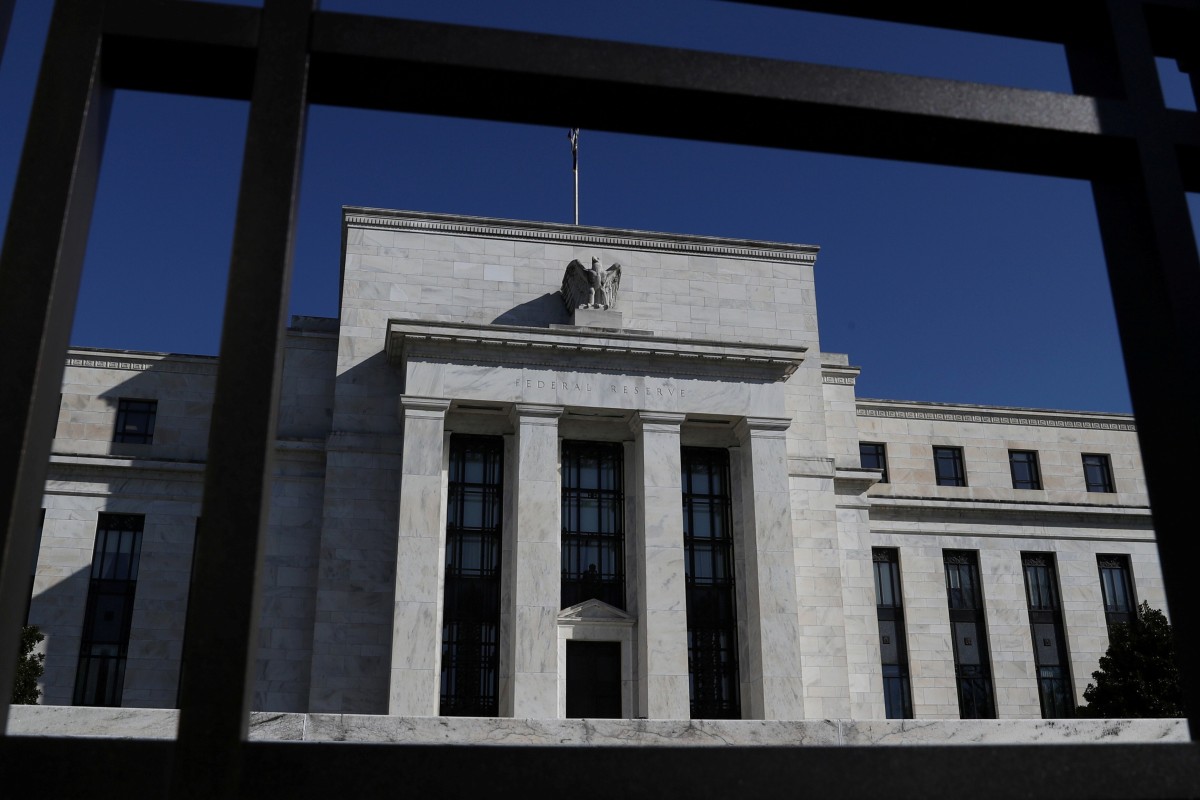 I still remember my first lesson in economics at Island School in Hong Kong with Mr Abrahall. I had no idea of my future career, but I had fortunately dumped chemistry at the last moment. A very wise choice, if I may say so; the stock market has enough bangs and smells without bringing more in from chemistry.
Nobel Prize winner in economics Paul Samuelson's great and physically heavy tome, Foundations in Economic Analysis, was used in class. I probably still have mine somewhere. Lesson 101 talked about supply and demand curves and the light bulb went off inside my head.
The demand curve goes down from top left to bottom right; a high price means low quantity is demanded; a low price, high quantity. The supply curve is the opposite: no one is going to supply anything at a low price, everyone wants to sell to you at a high price. At the point the lines meet, a price is struck – at which point the good (or service) is traded. Simple, basic and understandable even at a high school.
The supply and demand curves were so important that they brought down communism, because if you ignore the price mechanism, you end up with too much stuff that no one wants, or too little of the stuff that everyone wants. That's why you pay more for face masks at the beginning of an epidemic; the supply curve stays the same while the demand curve moves right.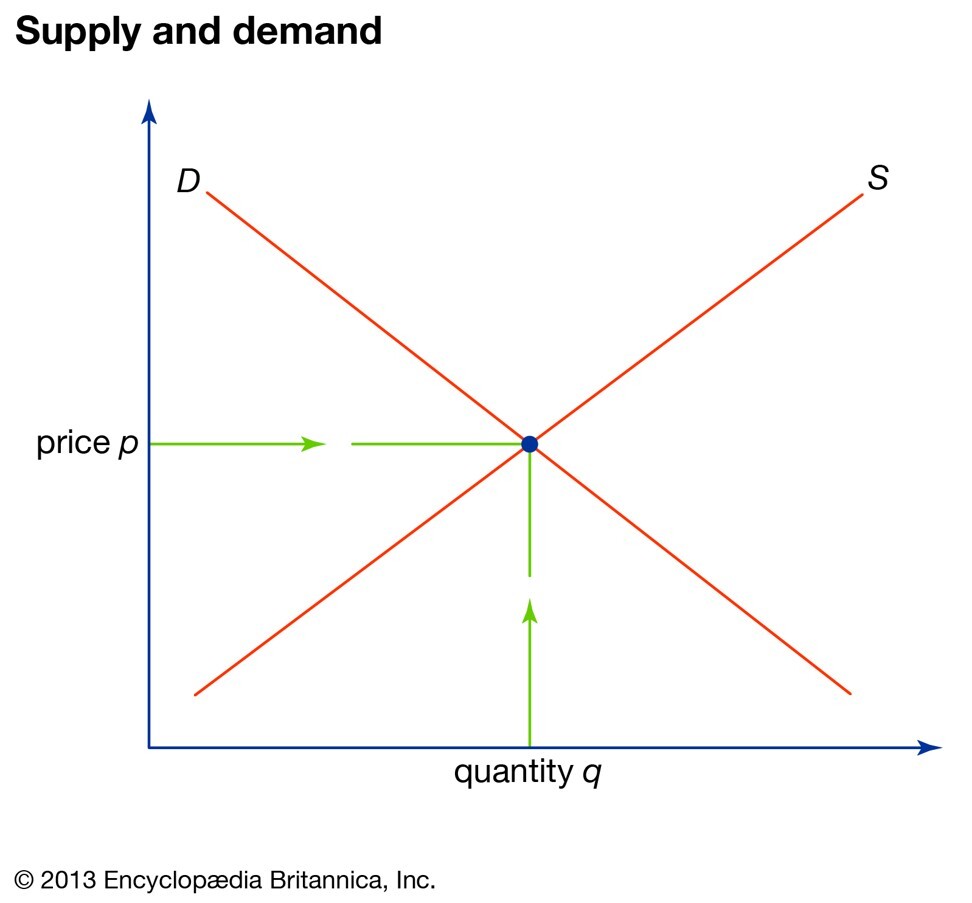 Of course, governments, cartels, suppliers and buyers all try to play around with supply and demand to make the price more advantageous for themselves.
That is why, if you let things go unchecked, it is possible to get a Circle K or a 7-Eleven mini-market right next to each other, selling the same items at the same price (and somewhat higher than at discount stores like Best Mart 360, 759 Store or U Select).
Don't get me started on the ongoing uselessness of our Competition Commission to break up the many cartels that gouge poor people in Hong Kong.