As lockdowns ease and economic activities resume for China, to be followed before long by Europe and the US, there is little hope that life will go on as before. The impact of lost jobs and numerous business and personal decisions will ripple out for months to come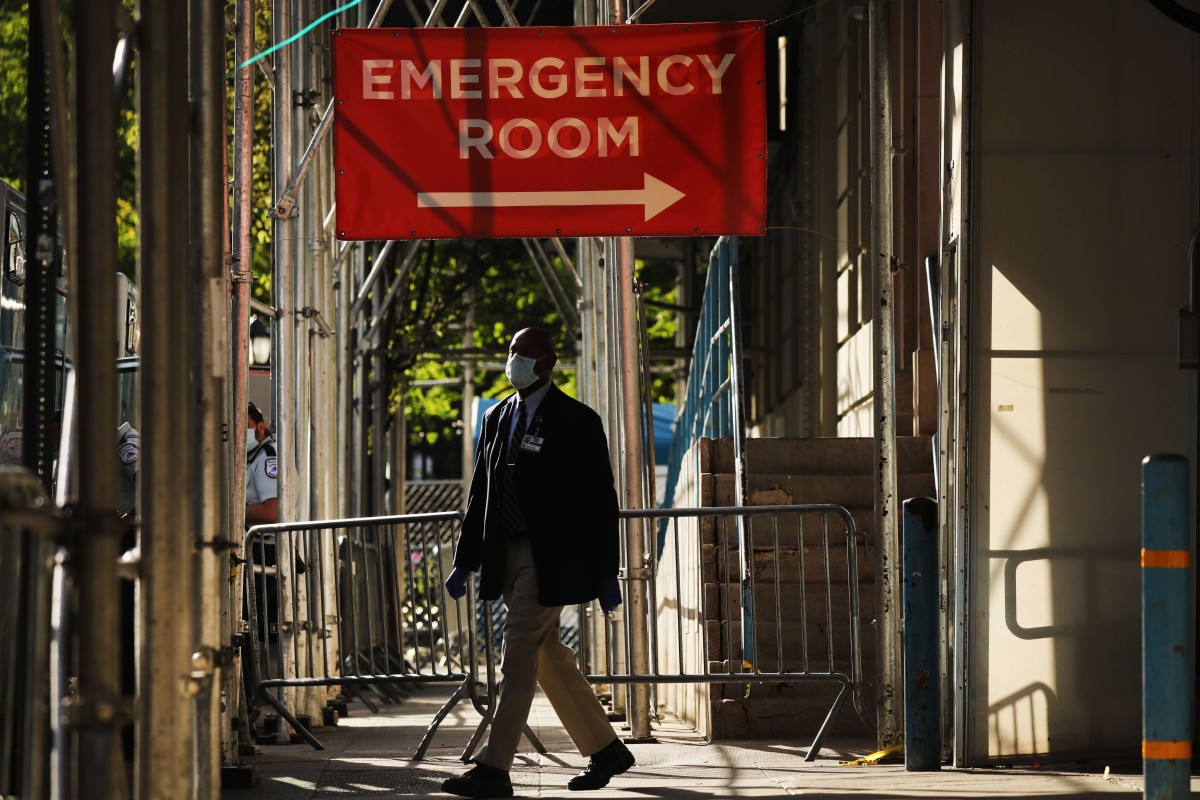 Britain's Automobile Association recently carried out a survey titled "Life after Lockdown". Respondents believe they will do more exercise and have more non-digital interaction with family after the lockdown ends – that sounds like cabin fever to me. Nine per cent expect to do more volunteering in the community.
In Hong Kong, the country parks have been greatly enjoyed by many anew in the good weather occasioned by the drop in pollution from China.
Near my flat, the lack of the unrestricted noise of helicopters and jetfoils going to Macau has been a blessing – I hadn't realised that birdsong could be so loud. Yet, as we have seen after the opening up of bars in Hong Kong, the 8 per cent in the UK who said that the first thing they would do is go to the pub is a wild underestimate. The top activity for many will be a haircut. As a result of thinking that barber shops were closed, along with hairdressers and beauty salons, until yesterday I looked like one of the Founding Fathers.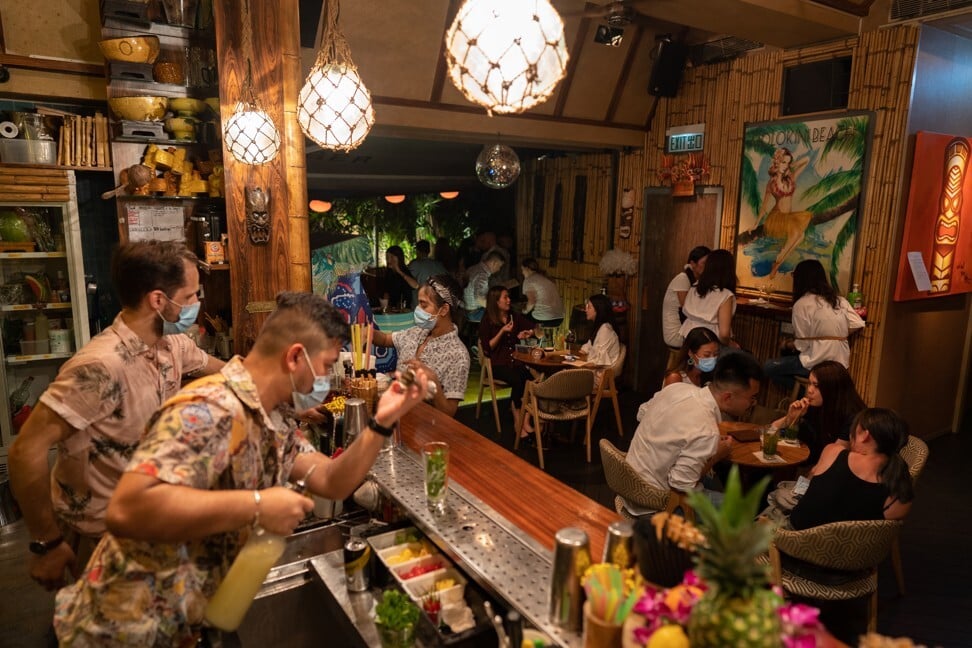 As the world wakes up, we would hope for some indications as to the economy opening up from the experience across the border. Yet, so far, the China recovery experience has been cautious. Another survey, this time in the US, showed that people will shun high-density events, like cinemas and concerts, for a while.
China is a leading indicator for economic recovery but, six weeks after opening, many factories remain closed and air travellers are largely unenthusiastic. It takes time to get machines going, people trained and supply lines working efficiently. Foreign parts are not forthcoming if they come from locked-down Europe and the US. China cannot get back up to speed by itself. It is a long way from business as usual.
There is now no doubt that Europe is on the back of the recovery curve, with transmissions and deaths well below their peaks and recoveries rising. In Hong Kong, we live almost in a Covid-free bubble – but how do we open up with confidence when the rest of the world is still infected? It's difficult to declare the end of the war when you have come through the first battle.
The slowopening of Europe and the probably premature opening of the US look like they might come at the same time, in June, leading to a sudden surge in demand, causing a massive relief recovery globally and a booming third quarter. There won't be enough planes or ships to carry everything. Expect oil prices to jump. This will finally provide a geared tailwind for the Chinese economy.