The scale of the destruction of people's livelihoods, from China and India to the US, shows that for too many, job and income security was only a mirage
Policymakers, who already have a tough job balancing lives with livelihoods, must ensure that once the crisis is over, a fairer economy can be built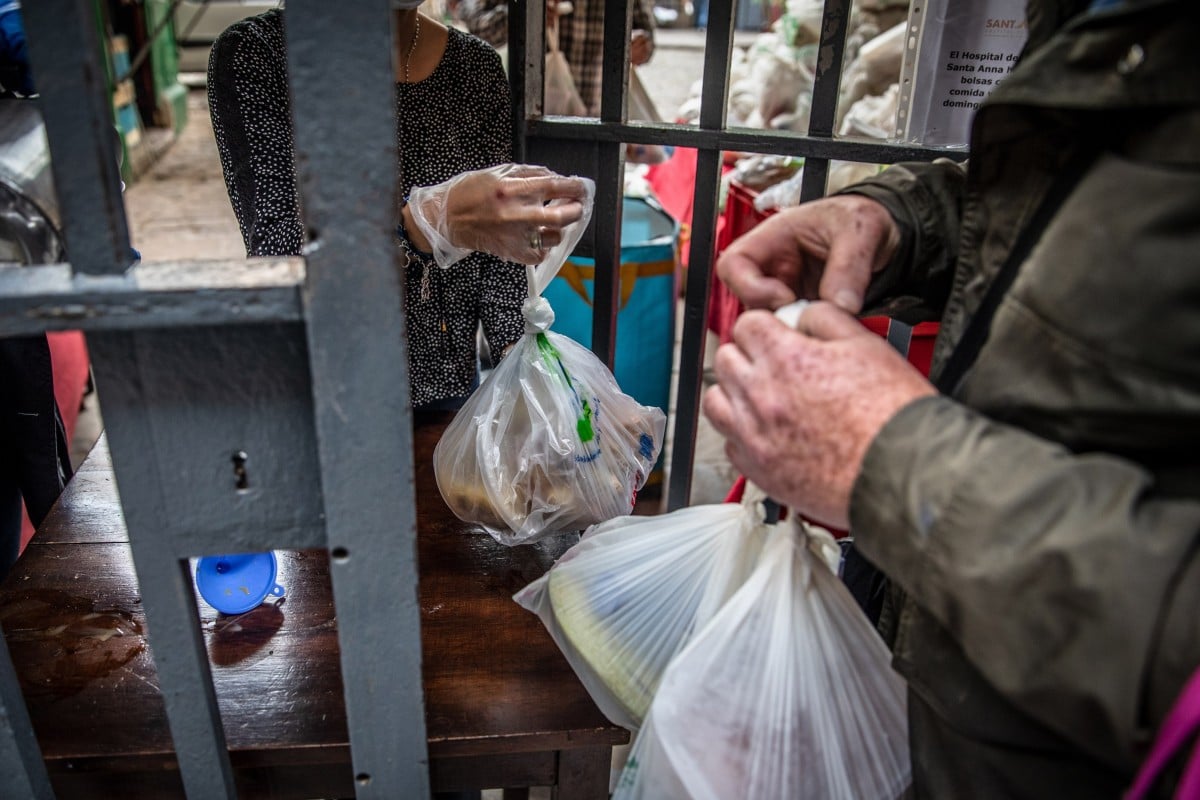 It seems a bit rich coming from a man who earned US$31.5 million last year – up a miserable 1.6 per cent from the year before – to say that the pandemic is "wake-up call" to build a fairer economy for millions of people "who have been left behind for too long". Step forward, Jamie Dimon, chief executive of JPMorgan Chase who – if we discard our cynicism for a moment – makes a lot of sense. 
There is not that much gossip coming out of China because of the travel restrictions but Bloomberg reports that the unemployment rate is thought to have hit 12 per cent in March, with over 50 million out of work and another 80 million on furlough. The official unemployment rate is 5.9 per cent, or 26 million people.
The Centre for Monitoring Indian Economy reports that unemployment in India reached 27.1 per cent in the week ending on May 3 – a record high. Some 18 million entrepreneurs were out of work in April. In total, 122 million jobs were lost.
Most Indian jobs are in the informal sector, with many of the workers under 30 years of age and among the poorest. When I asked an Indian journalist what unemployed people do, the answer was just three words, "dying of starvation".
In the land of the free and the home of data, the United States, the unemployment rate is now around 14.7 per cent, whereas in February it was a mere 3.5 per cent. Since the outbreak, jobless claims have risen to 36.6 million. Optimists are saying that when the lockdown lifts, at least half of those will be employed straight away. Maybe – but at what wages?
Europe and Britain have largely furloughed employees, with the British government paying 80 per cent of salaries, but companies are still shedding jobs. The latest figures show the number of jobless claims in Britain went up by 69 per cent between March and April, to around 7 per cent of the working population. About 2 million are now receiving state aid, with the young and those just short of retirement being worst-hit.